Projects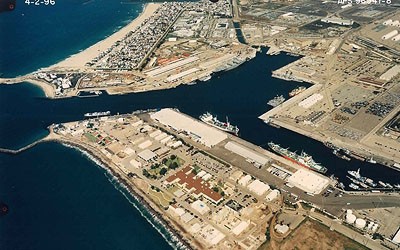 Regardless of size, our projects are frequently complex. Our integrated approach means we can address all facets of a scheme – the environmental management and traffic planning of a road, alongside its design and construction, for example.
View our projects
Engineering Disciplines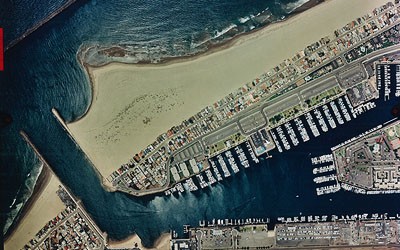 Noble Consultants, Inc. (NCI) is a civil engineering firm that specializes in coastal, structural, harbor and water resources engineering.
NCI has prepared studies and designs, including final design, construction drawings, and contract documents for projects in each of the following areas:
Drainage Facilities/Culverts/Energy Dissipaters
Beach Nourishment
Flood & Hydrology Studies
Shore & River Bank Protection
Hydraulic & Sedimentation Analyses
Seawalls, Revetments, Levees & Dikes
Physical & Numerical Modeling
Breakwaters, Jetties & Groins
Storm Damage Assessments
Piers, Wharves, Bulkheads & Docks
Water Quality & Circulation Analyses
Residential & Commercial Waterfront Developments
Inspection of Existing Coastal Structures
Marinas, Harbors & Beach Facilities
Bathymetric & Beach Surveys
Navigational Improvements
Oceanographic Instrumentation & Measurement
Channel Stabilization
Monitoring & Maintenance Programs
Dredging & Siltation
Estuarine & Coastal Analyses
Download Corporate Brochure (2MB)
Services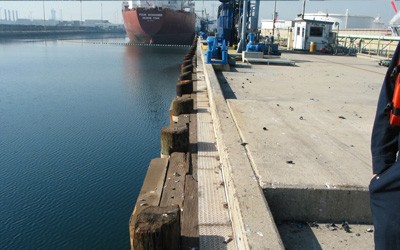 Our firm's general experience includes siting, planning, surveying, permitting, design, final design/specifications, and construction management of civil works.